Workshop Overview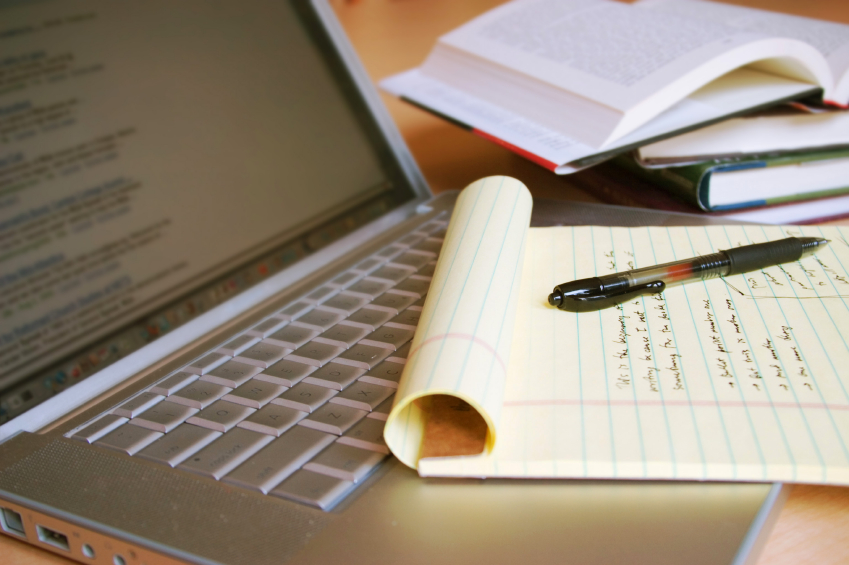 Writing Winning Scientific Proposals
A One-day Workshop
Writing competitive scientific proposals for funding, awards and fellowships is an essential skill for every scientist who wishes to continue in a successful research career. Early career awards from agencies such as the Australian Research Council (ARC), National Health and Medical Research Council (NHMRC) and industry-specific research agencies are important sources of funding for young scientists beginning to develop their own research programs. They provide significant income and prestige to the recipients and their host institutions.
The workshop is activity based and will especially benefit any scientist with a proposal in development. In cooperation with the host institution, the workshop may include a Q & A session with a panel of experts, each of whom sits on assessment committees and/or has been highly successful in attracting funding.
Workshop Objectives
This workshop aims to give participants insights to the culture of competing for grants and awards, the processes of assessment, and the elements of successful and unsuccessful proposals. It will help participants build the skills required to write proposals that:
are clear, logical and persuasive
stand the best chance of success in highly competitive environments
align with both the funding agency's and the host institution's strategies, processes and values
Benefits of Completing the Workshop
By the end of the program, participants will understand how to:
define the drivers, eligibility and selection criteria, assessment processes and other requirements of their target funding agency
complete each section of an application, using clear, concise, direct language that builds a compelling and consistent message to support their proposal
explain their research proposal in a way that articulates the novelty, benefits and significance of the research
summarise the evidence supporting their ability to deliver genuine outcomes
manage the application in line with their institution's processes and requirements (including timelines, key stakeholders, cost estimates, feedback)
Workshop Outline
To learn more about the content of the workshop, please visit the Outline page.
Workshop Facilitator
Dr Camilla Myers